Motorcycle Instructor Jobs
Here at Inner Circle Training we are always on the look-out for talented, enthusiastic people to join our team of highly-qualified instructors.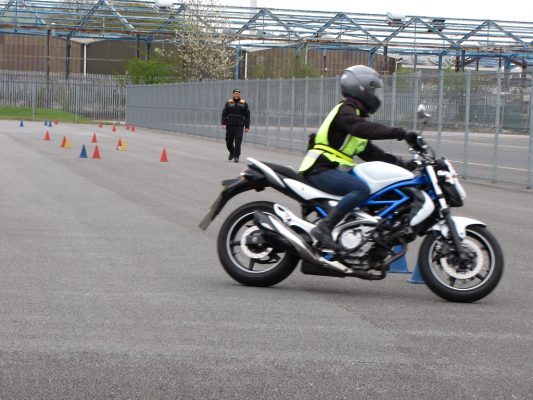 If you are a DVSA approved Direct Access Scheme instructor and would like to join our team, please send us a CV together with a short summary of why you would like to join our team to our email address admin@innercircletraining.co.uk .
If you would like to train to become a motorcycle instructor, we offer bespoke Instructor Training, details of which can be supplied on request. The process and requirements for becoming a motorcycle instructor can be found on the government website here.
If you train to be an instructor with us and wish to be considered for one of our motorcycle instructor jobs, you will need to be committed to becoming fully qualified (i.e. DVSA approved for CBT and DAS), hold an advanced riding qualification and be flexible with regards to working at weekends.
We currently have vacancies for motorcycle instructors to deliver both CBT and DAS courses, please contact us on 0161 914 7509 for details. All positions are on a part-time, self-employed, basis and are subject to a formal approval process. We operate from our Training Centres in Stockport and Wigan and instructors will be expected to work from any location, although we will try to provide work at their preferred location.